Throne and Alt-right
Bill Barr and Catholic conservatives are working from a very old playbook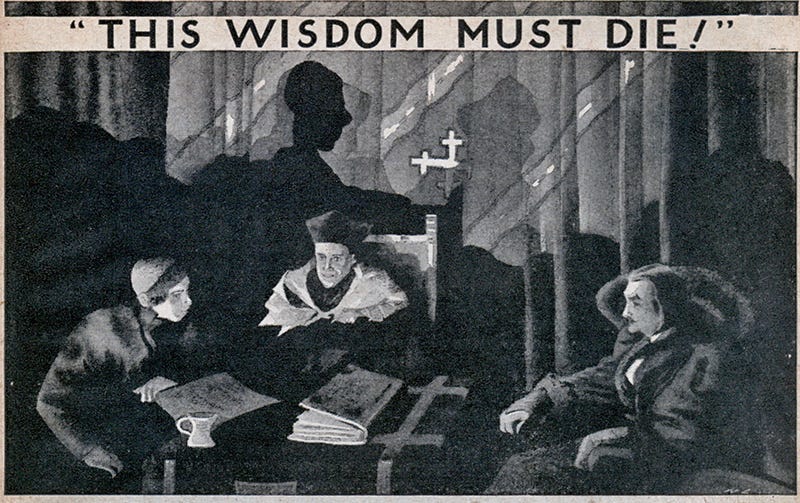 Notre Dame has a law school the apparent purpose of which is to create a feeder stream for high court appointments that will advance a theocratic agenda. That would be a fair assumption in any case (Amy Coney Barrett teaches there, for God's sake), but Attorney General/Trump co-conspirator Bill Barr's speech there on Friday made it obvious.
The speech w…
Keep reading with a 7-day free trial
Subscribe to Roy Edroso Breaks It Down to keep reading this post and get 7 days of free access to the full post archives.